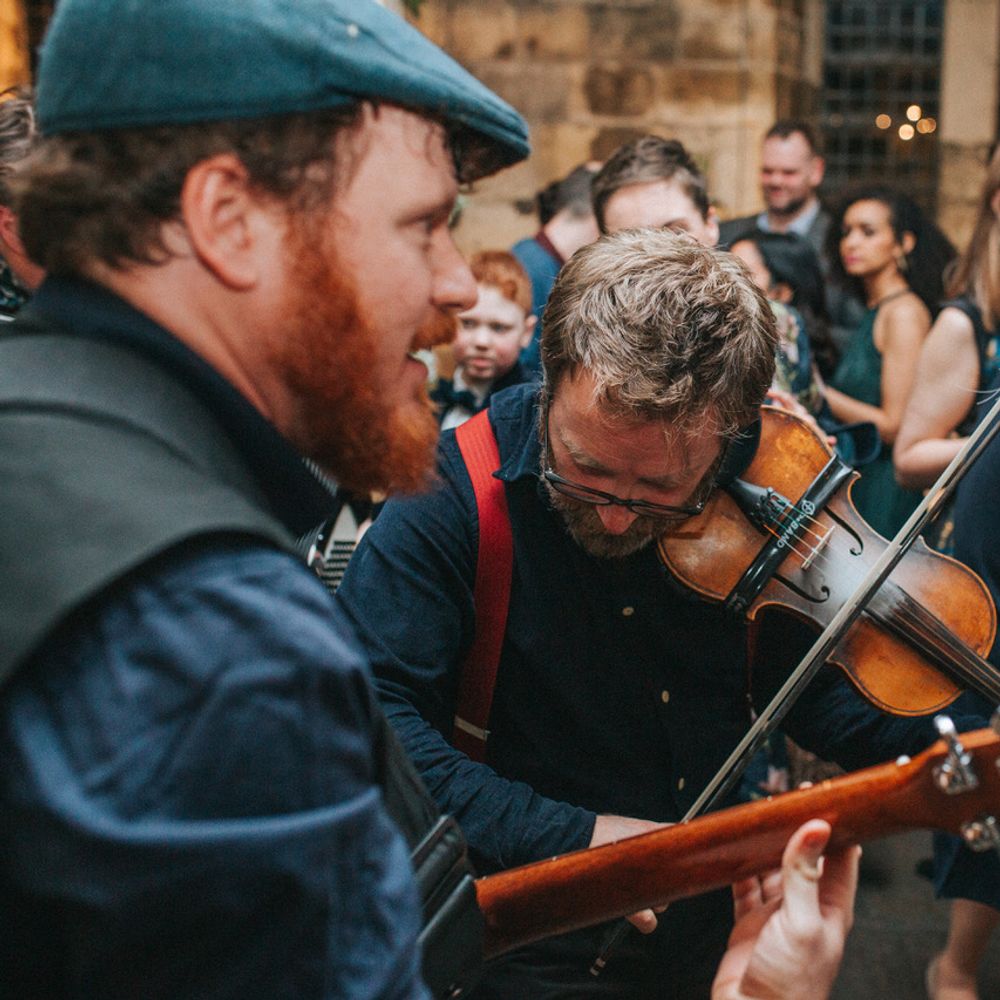 Hyde Family Jam are an energetic and entertaining band and we exist to perform!
Photo courtesy of Alice at http://www.alittlepicture.com
With folky-foot-stompers, dance floor fillers, singalong classics, and touch of hard rock and even a Disney cover or two we'd love to come and help you get every ounce of fun out of your celebrations! Between us we have years of experience of playing all sorts of events, large and small. We are constantly working and learning new material and stagecraft which means we are always ready to meet the requirements of your day and night. As the party flows so do we, reading the crowd and keep them dancing all night long!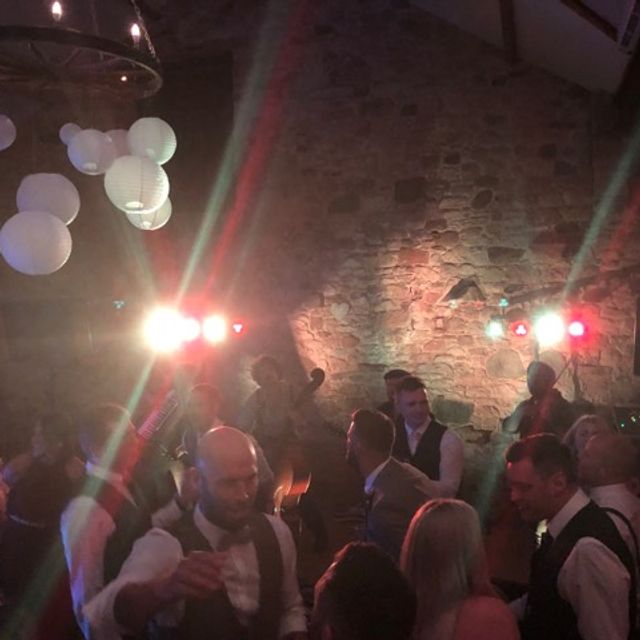 Set Lengths and Formats
In our experience over the last 6 years performing at a variety of events we have found two 50 minute sets with a 30 minute break to be optimal.  Our equipment can be used for background music during our break. 
The First Dance
Photo courtesy of Alice at http://www.alittlepicture.com
If you have a song you would love us to learn, to accompany you on your first steps out together as a married couple then we would be happy to join you! 
This service is included in our pricing.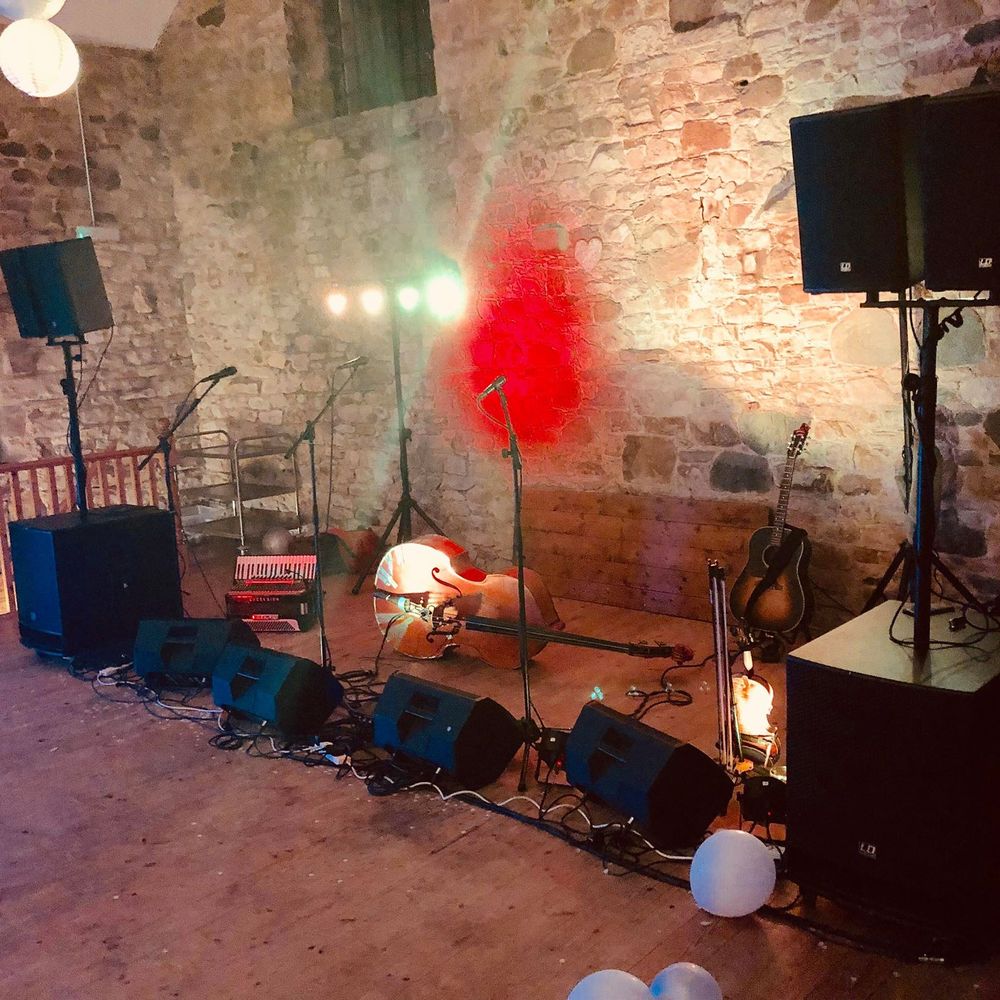 PA, Lights and Sound
We provide an audio and visual system suitable for small to large venues custom picked to suit your event. We liaise with your venue and yourselves regarding noise limiters when deciding on what equipment to use.
We can also provide PA equipment throughout the day of your event. This could be speeches, or background music or afternoon entertainment. If interested please request further details on your enquiry.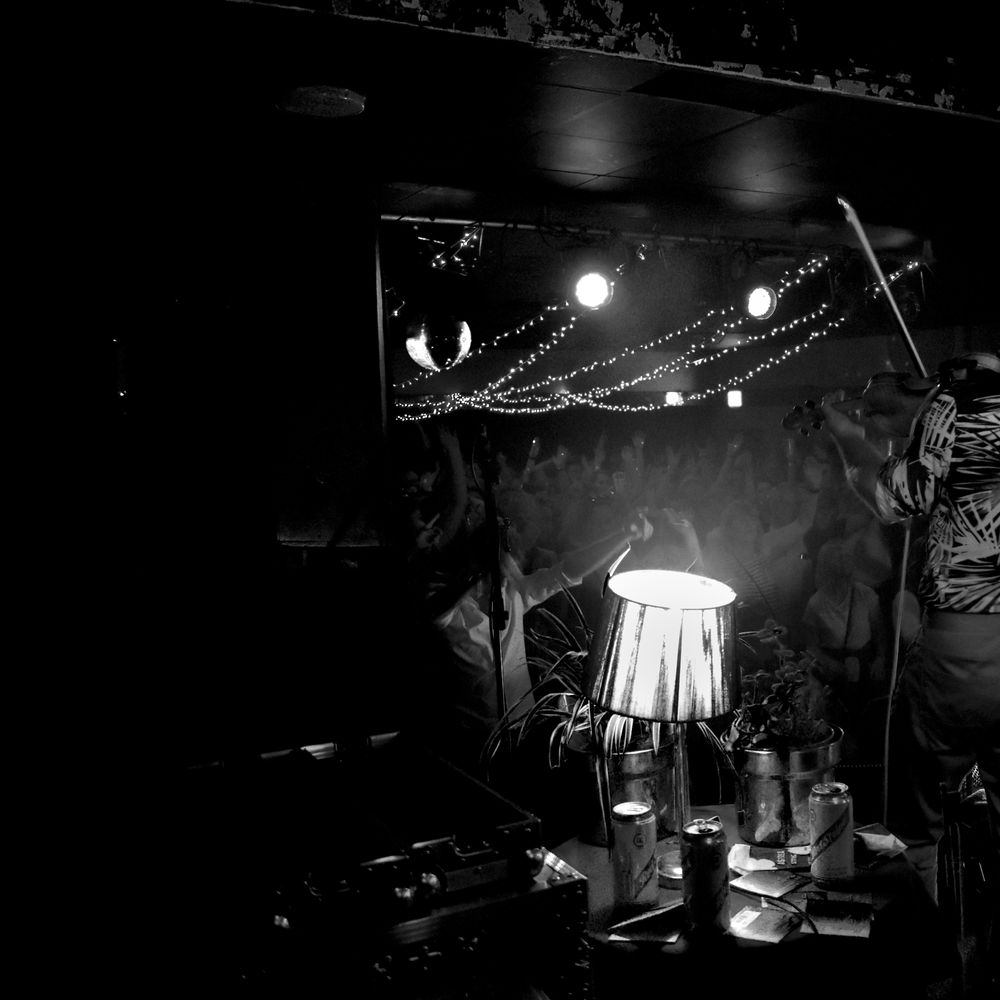 Set Lists
Our set list is wide and very varied. We don't usually have a particular order in which we perform the material, instead we assess the atmosphere at the party and tailor our set on the evening for maximum effect. If you would like to peruse our song list please check this link -  /set-list
TO MAKE AN ENQUIRY OR TO BOOK US FOR YOUR EVENT PLEASE USE OUR CONTACT FORM or email rupert at hydefamilyjam@gmail.com